Take this day to catch up on your reading, pray, and rest in the presence of the Lord.
But God, who is rich in mercy, because of his great love that he had for us, made us alive with Christ…
—Ephesians 2:4–5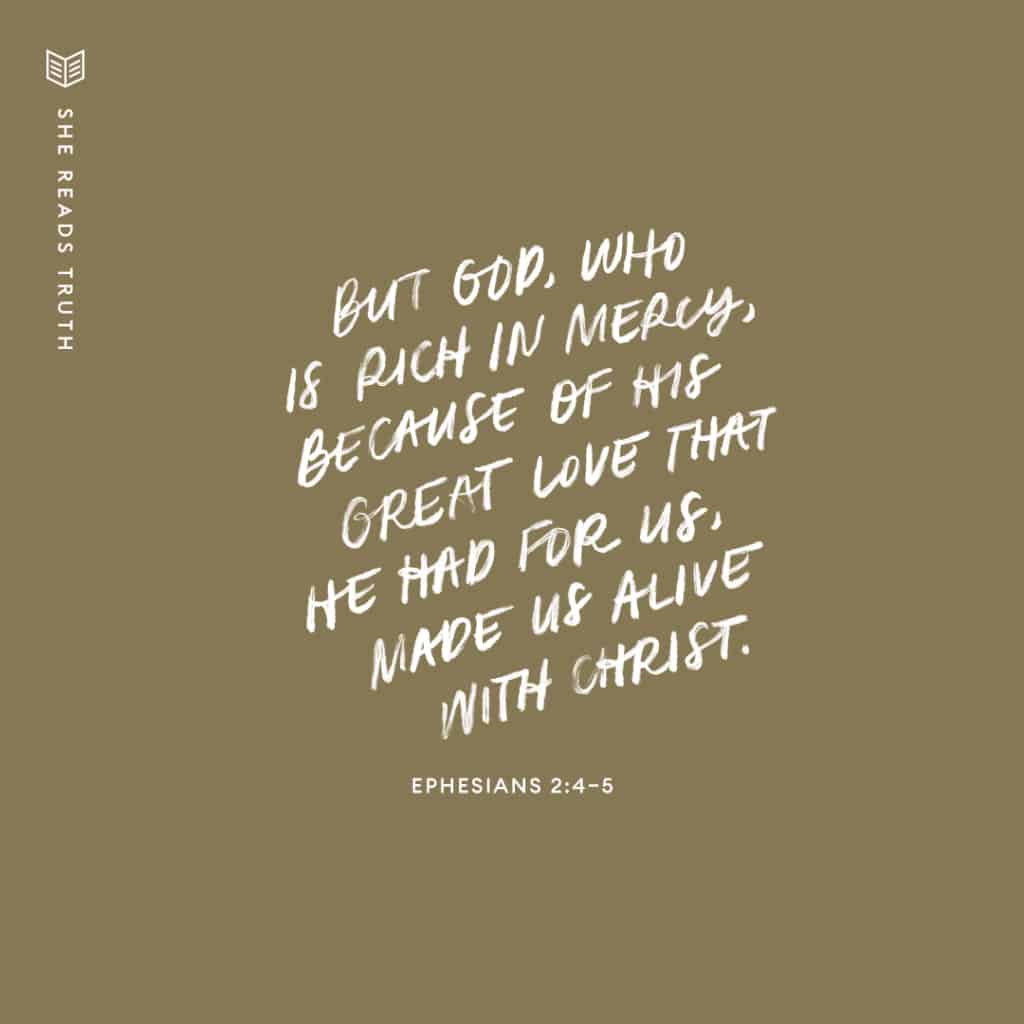 The Bible is for you and for now.
Sign up for daily Bible readings in your inbox.