Friends—our hearts are with you. During this time, we want to continue to equip and encourage you to be a woman in the Word of God every day. Here are a couple of simple ways to do that.
Write your own Biblical Lament
As you process this time, use this free worksheet to offer up your grief to God. Use this structure to learn to trust Him and pray to Him in new ways.
Download
Equip your children with biblical literacy
Do you have kids? We're passionate about equipping children with biblical literacy and instilling in them a love for God's Word. To help you do this, we're giving you digital access to one of our beloved Kids Read Truth products, Kids Read Matthew, for free.
Download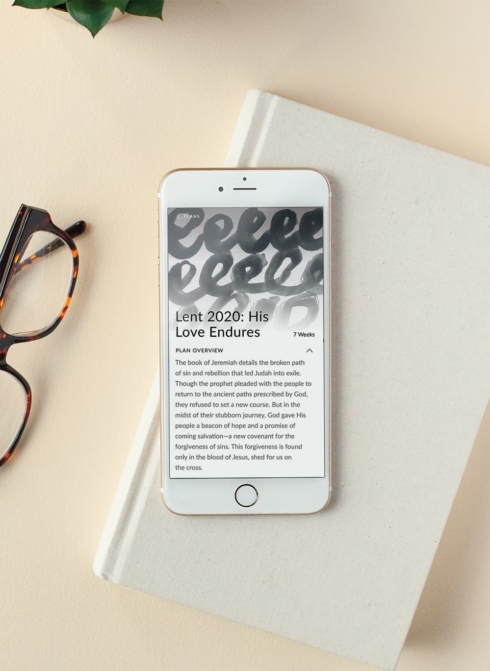 Join the She Reads Truth community
In this time of social distancing, you don't have to be alone. Our virtual (but very real!) community of Shes from around the world is here for you. Join us on the app or at SheReadsTruth.com every day for Scripture and encouragement.
Download our App
Surround yourself with Truth
We've created a set of three digital resources for you to download and use at home. This digital set includes a lock screen for your smartphone, a desktop wallpaper, and an 8x10 art print for you to print out and display.
Download Now